Bet on a Good Time with Our Venues
Just let us know if you have one of our event venues in mind or if you are looking for a recommendation.  Check out a few photo's of some local casino and carnival event venues. 
If you have the space, we can come to your facility too
!
Questions? Click here and fill out our contact form.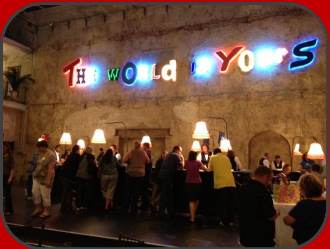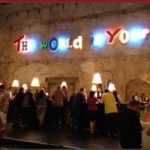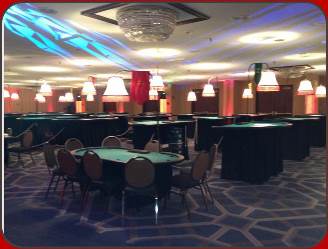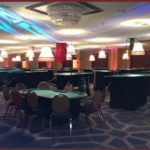 Doubletree South Bloomington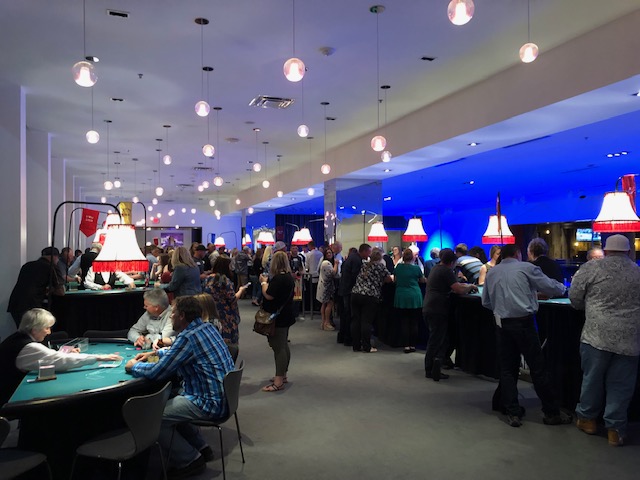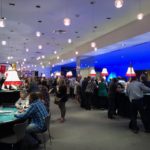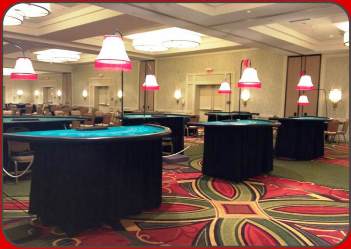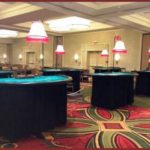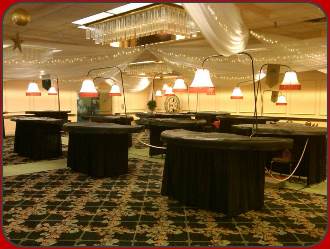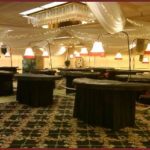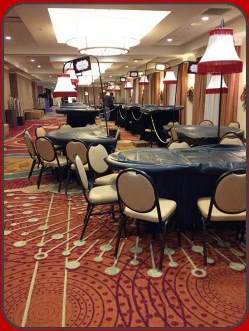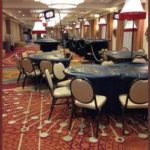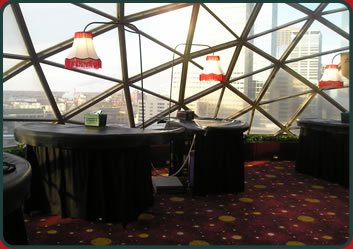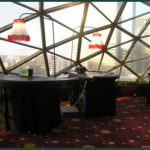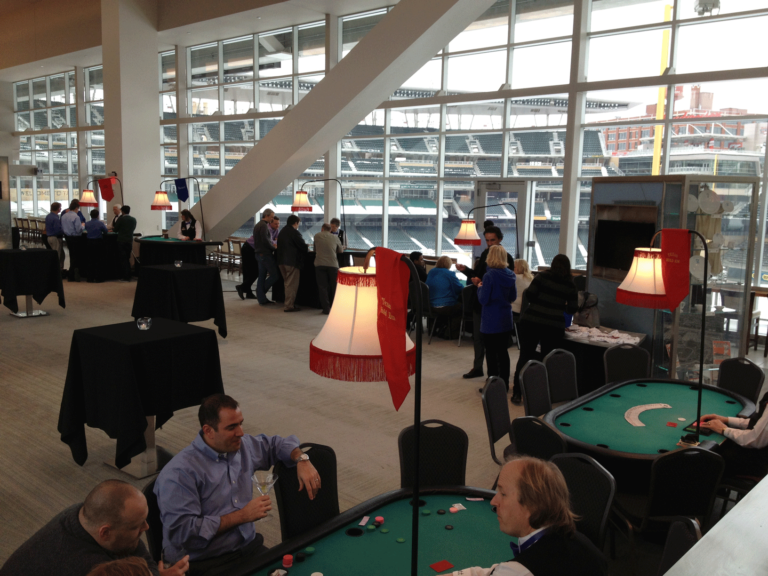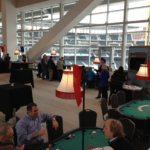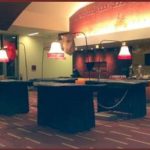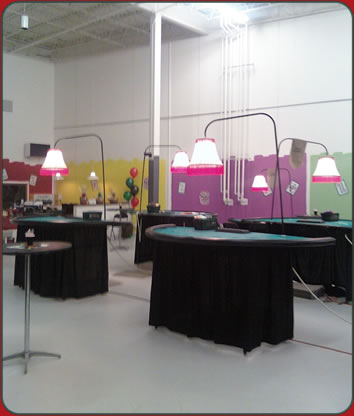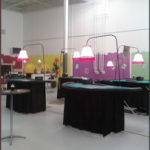 Your Facility transformed into a casino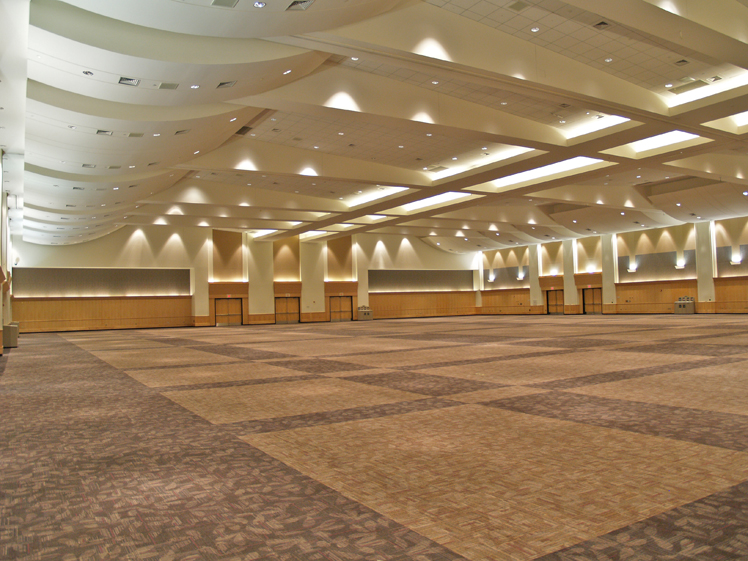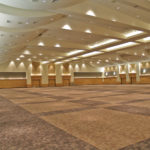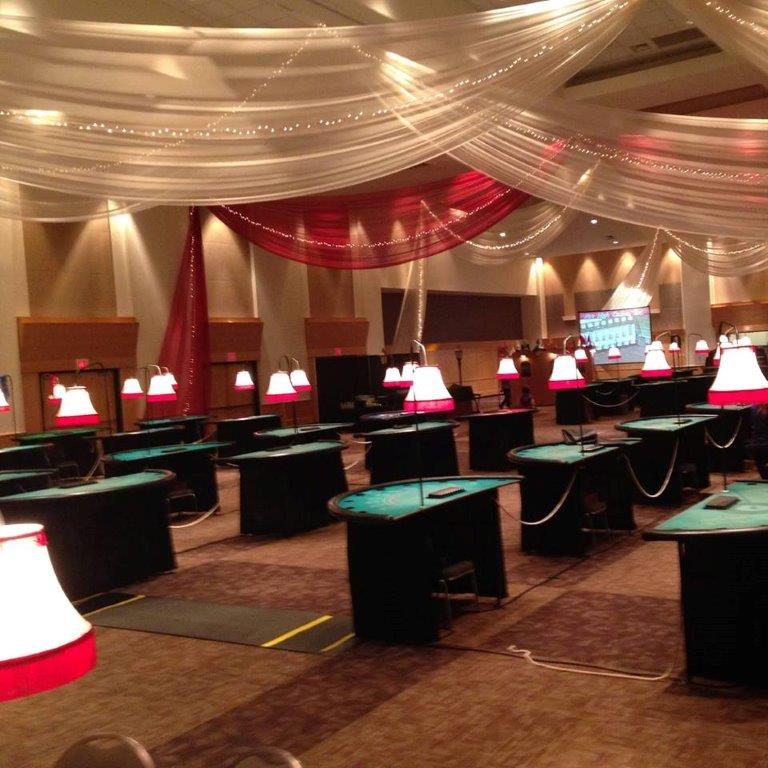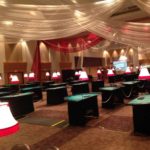 River Centre
Transformed into a casino