Professional Staff and Quality Gaming makes us stand out in interactive casino event entertainment business!
Casino event nights are calling....
Our friendly dealer staff is there to teach the games and ensure your guests have a good time, in a non-intimidating casino event environment.
Some people might feel a bit intimidated with a casino event night type of event. We want your casino night to be a memorable experience, for that reason a big part of the "job" for our dealers is to teach you how to play any of the games we provide.
You will find that our staff are professional, courteous and friendly and the quality of our productions makes us stand out in the interactive entertainment business.
Add a carnival or a theme to your event to spice up your casino event! the Las Vegas theme is very popular!
We always provide rules for all of our games on-site, but just in case you want to brush up on the rules of our games (and maybe get one up on your fellow party goers) they are also listed here: Game Rules
Table Games
Click here for our Games brochure
Black Jack
Royal Match Black Jack
Over & Under 13 Black Jack
Casino Yahtzee
Red Dog
Blackjack Swap
Three Way Action
Play'em All Poker
Pai Gow Poker
Three Card Monte
Texas Holdem
Texas Holdem Bonus
Bang
Rock Paper Scissors
Casino Battle
Mini Baccarat
Slot Dog
Chuck-A-Luck
Big Wheel
Non Table Games
Bango
Keno
Video Horse Racing
Promotional Pull Tabs
Craps and Roulette are not available in Minnesota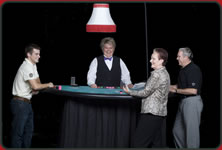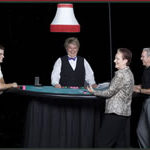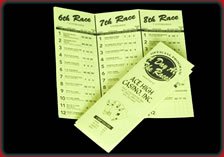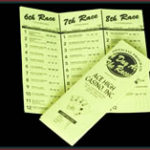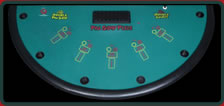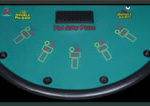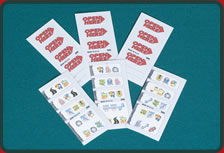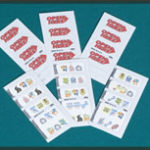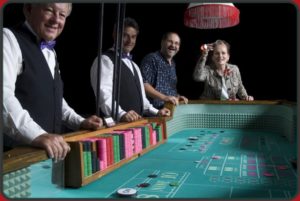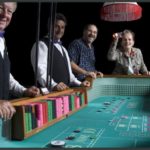 Regulation Craps
only available in the privacy of your own home in the State of Minnesota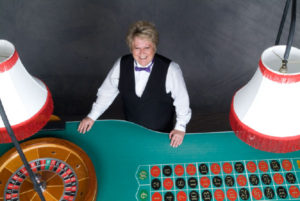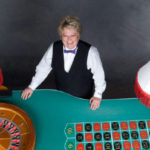 Roulette
only available in the privacy of your own home in the State of Minnesota