Add one of our exciting event themes!
Horse Racing | Rat Pack | Mardi Gras | Gangster | Circus
Combine a Casino with a Carnival or one of our fabulous event themes.
Add one of our great event themes with our Silhouette characters or Las Vegas backdrop that are available for rent. Add some character to your evening, literally! Rent a pair of Character Silhouettes to enhance your event theme. Have your guests greeted by a chorus line of Las Vegas Showgirls, Mafia Characters or a pair of Mardi Gras Jesters to help set the mood for the evening!
Check out our Facebook page for updates and pictures of our wonderful themes and customers. 
Imagine a Casino event with our Mobster theme? Roaring twenties gambling for your event guests?
Or maybe you could add the Mardi Gras theme to your carnival event! The possibilities are endless.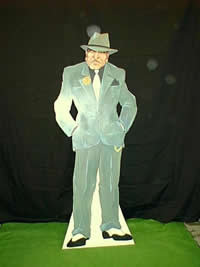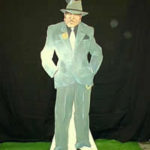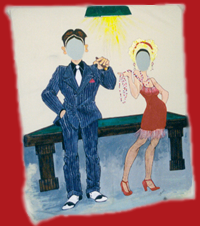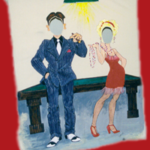 Gangster
Grab a photo with your "moll"